Welcome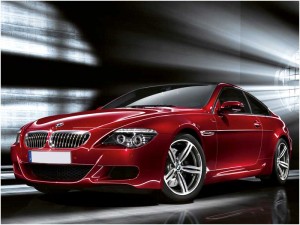 Looking to service your luxury vehicle? European cars such as Mercedes Benz, Audi, VW, Volvo, BMW, Porsche, and more require special service.  At MMT Euro Tech, we specialize in making the ordinary extraordinary by offering variety of services to fit your European car needs.   With over 20 years of combined experience and 15 Years of Dealership Experience, MMT Euro Tech will give you the quality experience you deserve.   We work on all aspects of car repair including timing belts, air conditioning, electrical, engine work, oil changes, brakes and more. For your convenience we accept extended warranties as well as insurance claims and all of our work is backed by our 12 month/12000 miles warranty.
Remember, don't trust your car to any old mechanic. Trust it with technicians who care.
MMT Euro Tech – Because Your Vehicle is Special, It Needs Specialized Care.